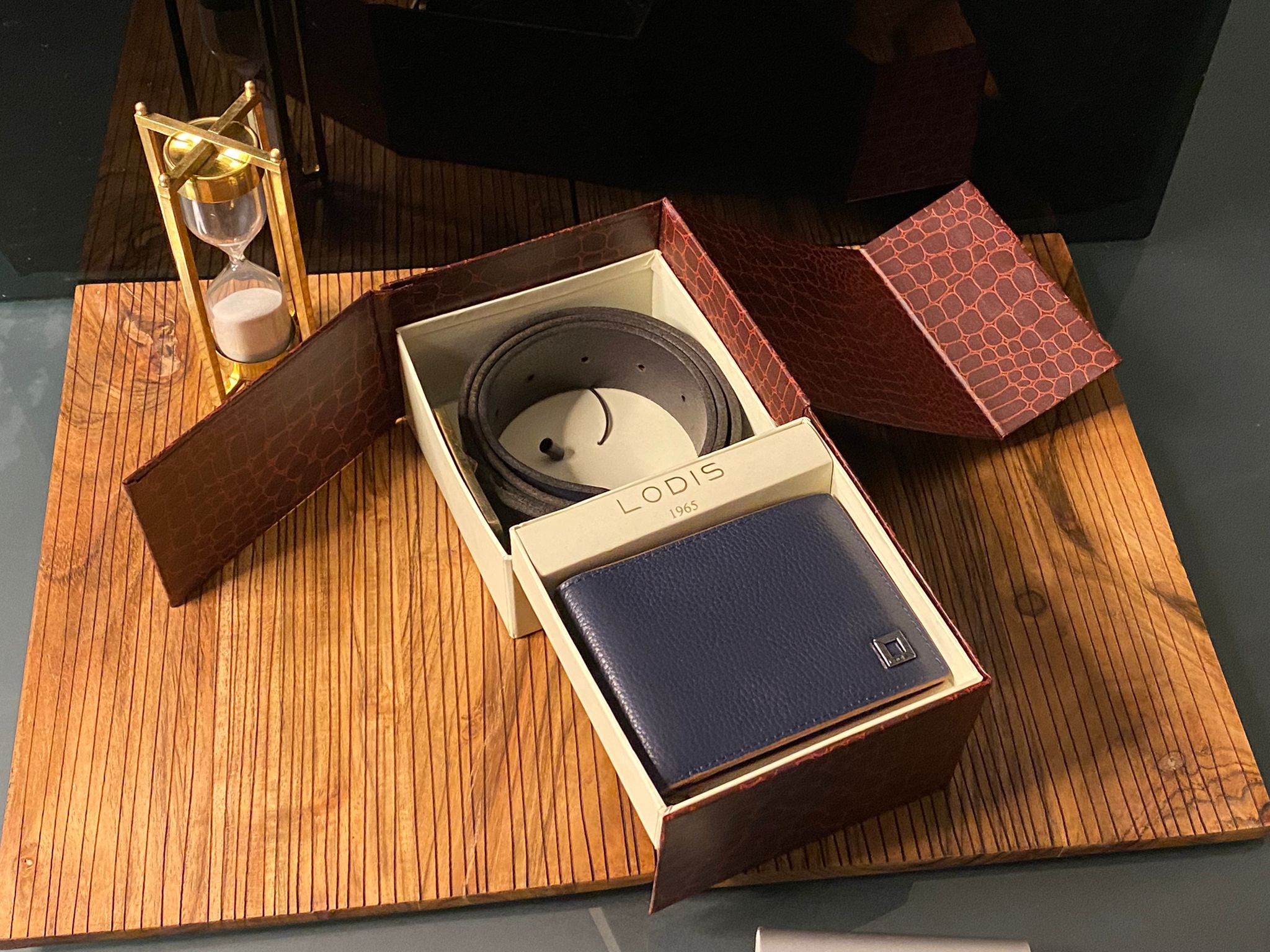 How to Clean Leather Wallets: Dos & Don'ts
Wallets are an everyday accessory that often fly under the radar of hygiene. For longtime leather users, the do's and don'ts of cleaning out your wallet and the frequency with which it needs to be cleaned are important questions (to which they maybe never gave much of a thought). Good quality leather is, however, sensitive to environment and usage. If treated rightly, a leather wallet should last you a lifetime.
Why wallets get dirty
Leather is processed hide, and is hence porous. This puts it at risk of being absorbent to dirt, debris, sweat residue and makeup. If you are habitual of keeping your wallet in your pocket, lint and detergent residue is also an issue. If your wallet is usually in your handbag or purse, the porous outer material will fall prey to the mysterious, unnamed, underbag debris.
However, one of the main culprits of buildup on the leather is none other than the oil and buildup from the skin of your palm. Moisture and oil, over time, cause discolouration and an oily tint on the surface which is usually in contact with your skin.
Wallets get dirty, and can be the home ground of bacterial growth if not looked into on time.
Why You Should Avoid Over-Stuffing Your Wallet
It is easy to pile on bills, receipts, coins, cards and other loose paper (or even photos) in your wallet and forget about it. However, over stuffing of your wallet might just be its demise eventually. This is one of the smaller details that can harm the longevity, and rob you of the full value of the product.
A high-quality wallet will last longer if it isn't over-stuffed. If it, however, over-stuffed - the natural grain fabric becomes stretched and warped, and it will eventually lose its shape.
Can You Wash a Leather Wallet?
Yes, you can wash a leather wallet but there are rules to it. Not all leather takes on water kindly. Check the make and material first (refer here for info on types of leather). But under any circumstances, do not throw your wallet in the washing machine,
Clean your leather using a hand-washing method with either leather cleaner and water or baby shampoo and water. A rule of thumb is never to soak the leather, but apply water as a cleaning agent through external means (like a cloth). Be wary of harsh chemicals and baby wipes, as the dye can react in a bad way to it. We recommend a damp cloth and warm water to start.
Leave you wallet to dry in a dry area away from direct sunlight.
Conditioning Your Leather Wallet
Original leather wallets develop a beautiful patina over time. To make sure the natural process of this fine aging happens well in time, maintenance is mandatory. Leather, like any skin, requires moisturizing. This process of maintaining and moisturizing leather to keep it supple is known as conditioning.
Conditioning your wallet should not cost you a big buck. You can find leather conditioner in convenience stores, and if not - you can easily find it online. But a few steps to keep in mind:
Always patch test the conditioner on a non-visible part of the wallet.
Use a soft, clean cloth to take out the external residue.
Conditioning should be done using a light, clean cloth.
Sometimes conditioning can change the color of genuine (making it look less stiff or cracked). This is not to be worried about.
What Not to Use on Leather
If you want to preserve the leather and maintain it, do not use cleansers with ammonia, bleach, petroleum, rough cloths, brushes, or even paper towels. Bleach and ammonia are way too harsh to use on hide and lead to drying and cracking of the leather's surface.
Although, it might be easier to skimp on the conditioning products and go with petroleum based jellies as an alternative - it is will lead to clogging of natural pores and eventually a worse buildup.
Rough surfaces like brushes, prickly cloths or even certain paper towels can scratch the surface of the leather very easily. Beware of brightly coloured clothes as well, as the dye might bleed on to the leather. Go for light or neutral coloured, soft and clean cloth for cleaning.
Prolonging the Life of Your Wallet
After all the talk about why and how wallets get dirty - one of the last question is how to prolong the life of your wallet. Being a leather item, it is at risk of deformation, contamination (like mold), cracking or discolouration. For all of this, the rule of thumb should be to handle it like an item of value rather than just an item of utility. But abstractions apart, one thing that does not get talked about enough is - don't sit on your wallets, please. This act, done on a regular basis, can wreck havoc not only on your lumbar balance but also grotesquely deform your wallet.
Leather Wallet Everyday Care and Maintenance
Think of it as skin care. Leather requires everyday care and maintenance to ensure it doesn't end up wrinkly, cracked, discoloured and pigmented.
Clean out the insides of your wallet every 2 months
Deep clean and condition every 6 months
This frequency should be adjusted with the climactic conditions of where the wallet is being used. Colder, dryer regions might require more frequent conditioning while humid regions might require oftener cleaning.
Buy a Wallet That's Worth Preserving
With all this background in the hows and the whats, we haven't really asked the why. Maintaining a genuine leather wallet does seem to be a lot of work, and an investment of time, effort and money.
Which is why it is important to buy a wallet for which you can justify the maintenance. Like all long term investments, there are a few thumb rules to check before buying.
Price: Obviously, the direct value for the consumer (you) of an accessory can be subjective. But depending on your taste and budget, find you breakeven point that gives you the best value for your money.
Make and Material: For some, genuine leather might not be feasible considering lifestyle and other factors. Faux leather, which is also cheaper and easier to maintain, may fit you better.
Preference: A wallet that is worth preserving should be an item you love and identity your personal style with.
A wallet worth preserving is a Lodis 1965 Wallet. Check out our Men's Collection online.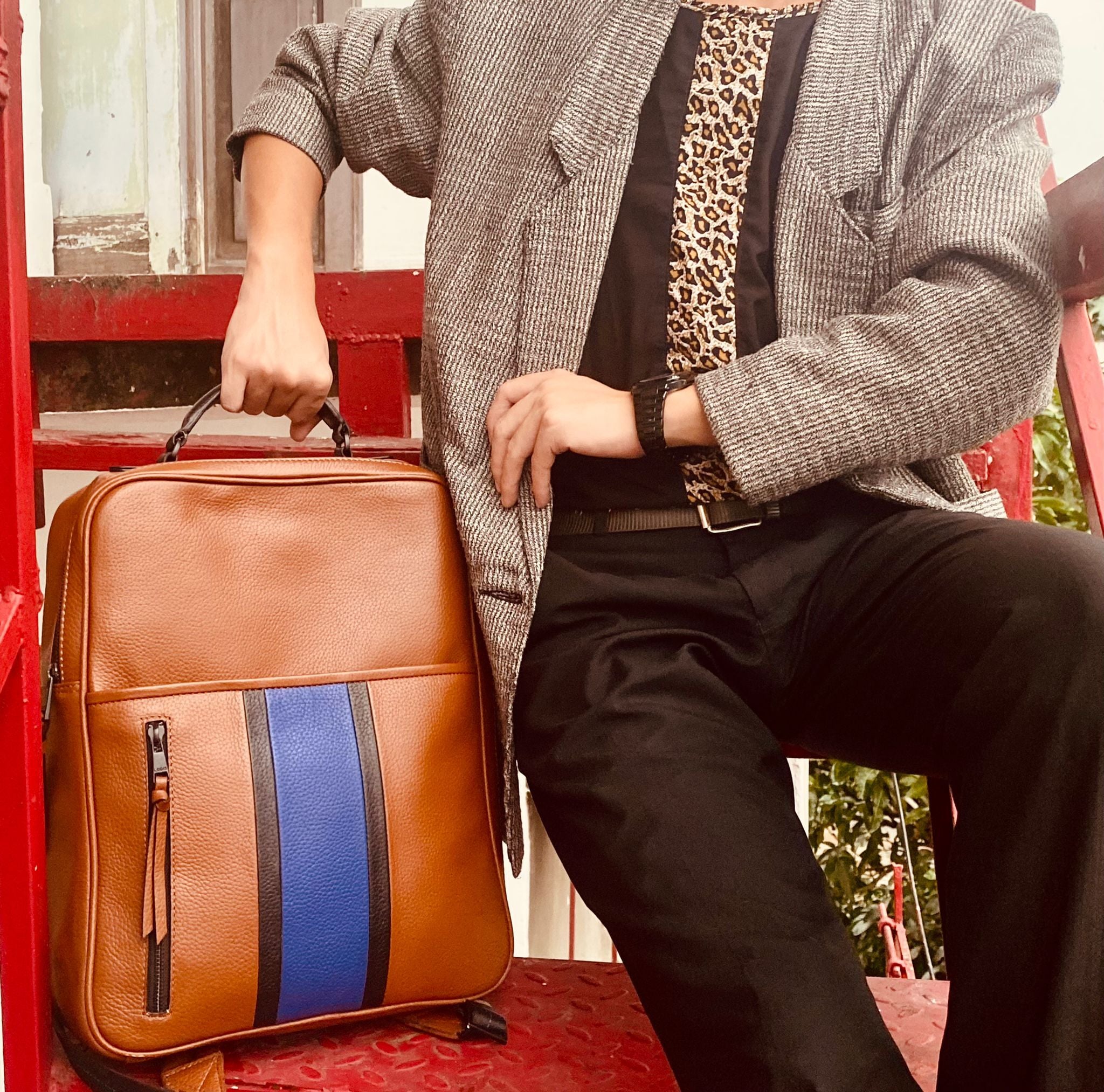 5 Must Have Leather Accessories for Men
Men are no longer just inactive witnesses to fashion. Fashion and the access to fashion has become more gender fluid, and in turn birthed us Harry Styles (and Timothée Chalamet?). But what makes a ...
Read more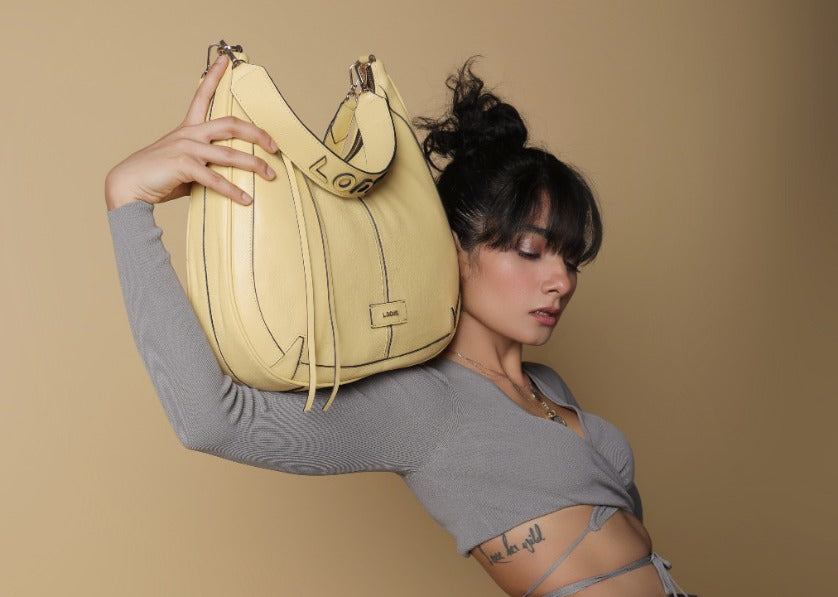 What is a Hobo Bag? The All-in-one Guide
We've talked tote bags, crossbodies and backpacks - we love them all. Another strong contender that defined an entire era of style is the hobo bag. Hobo Bags have been a fashion accessory that ele...
Read more